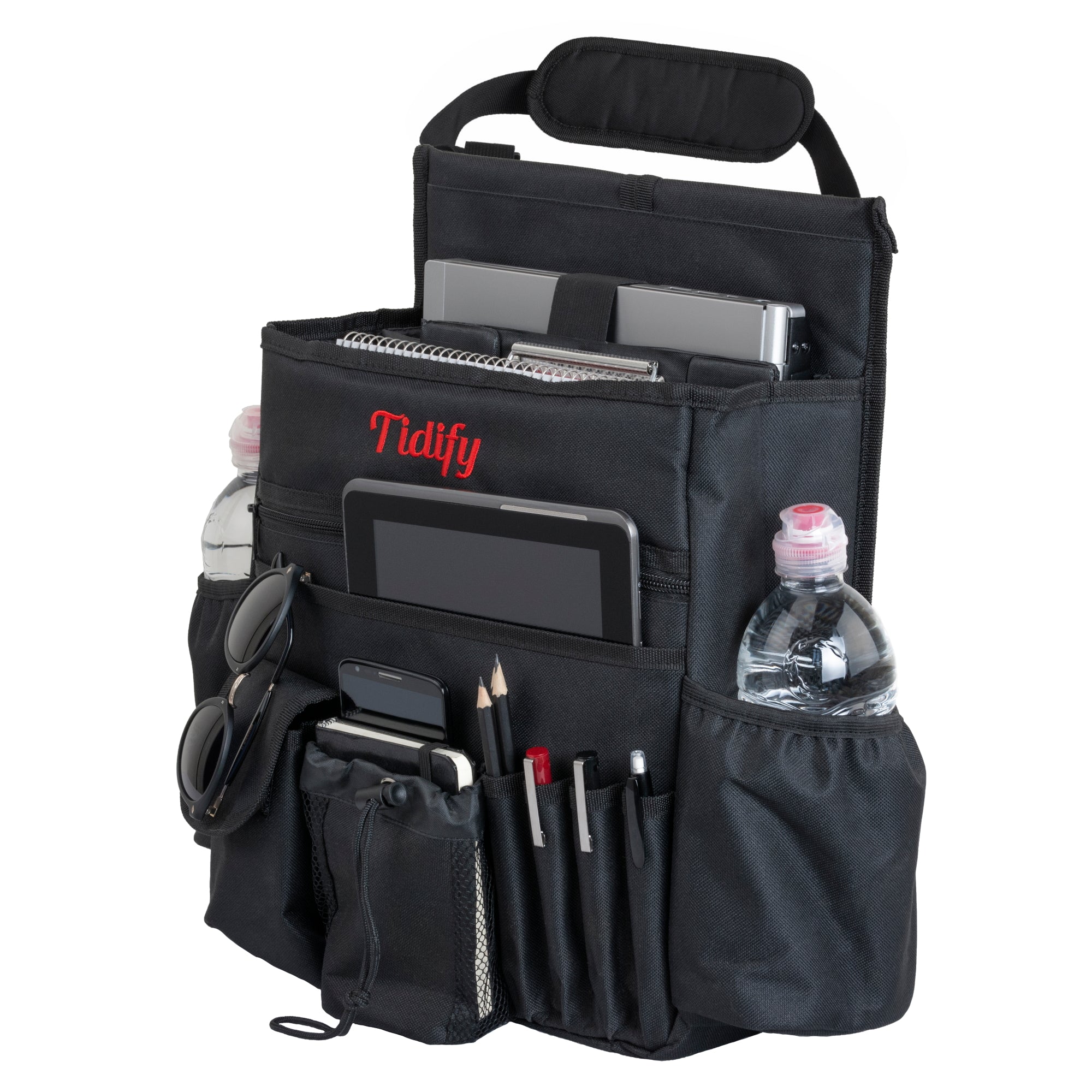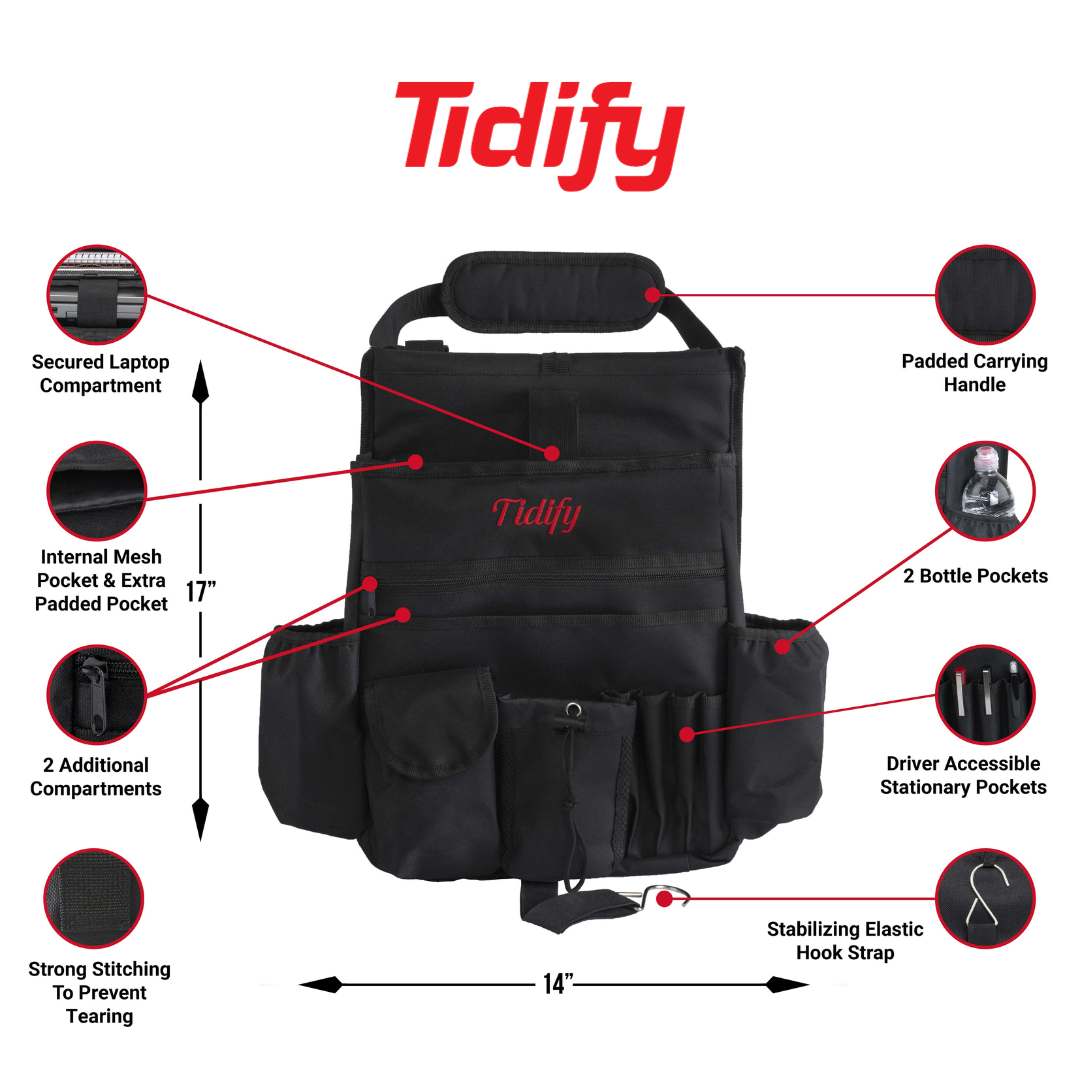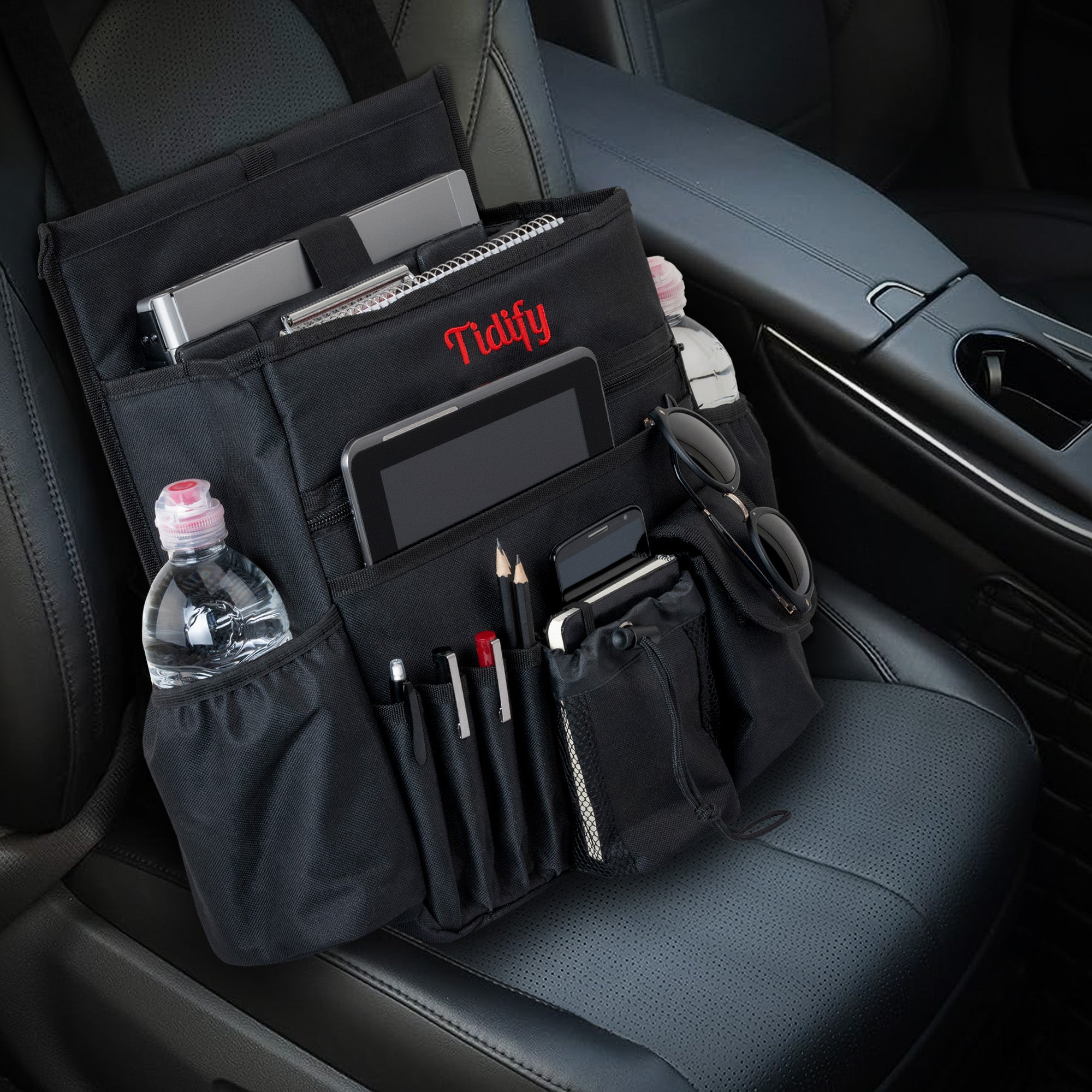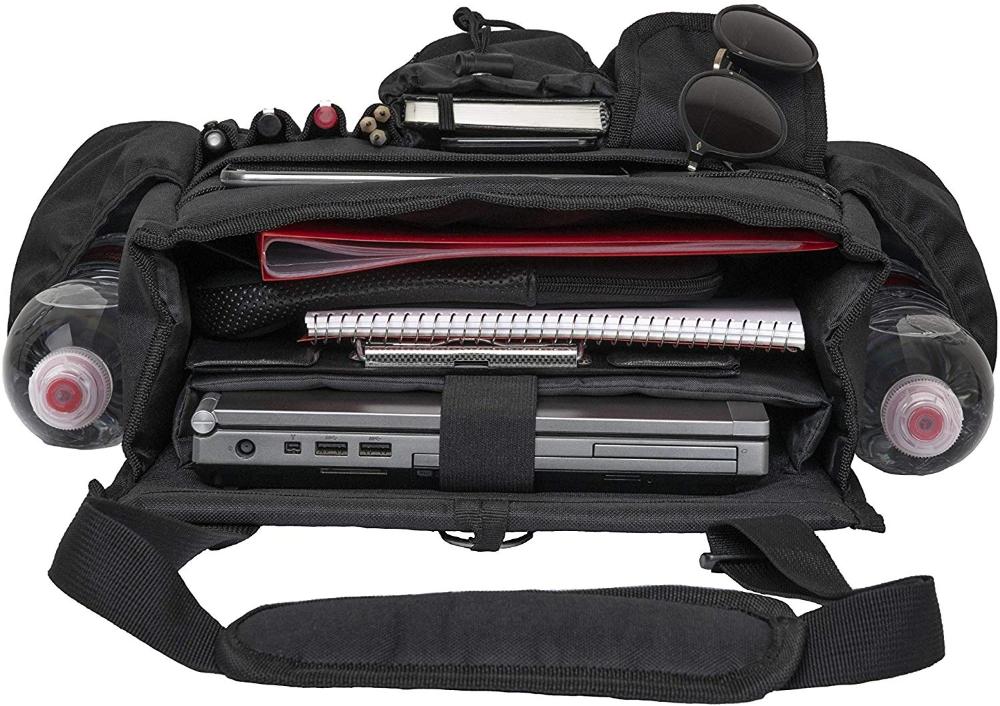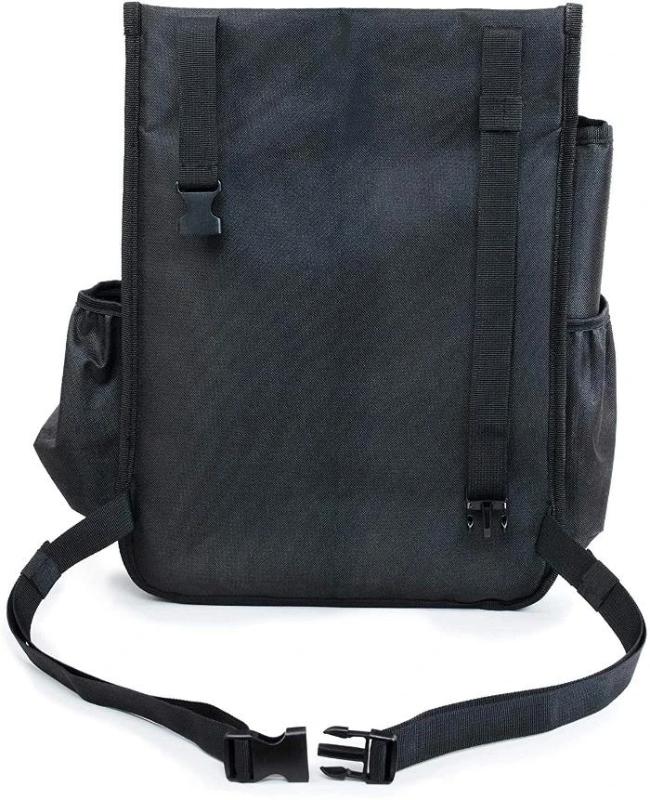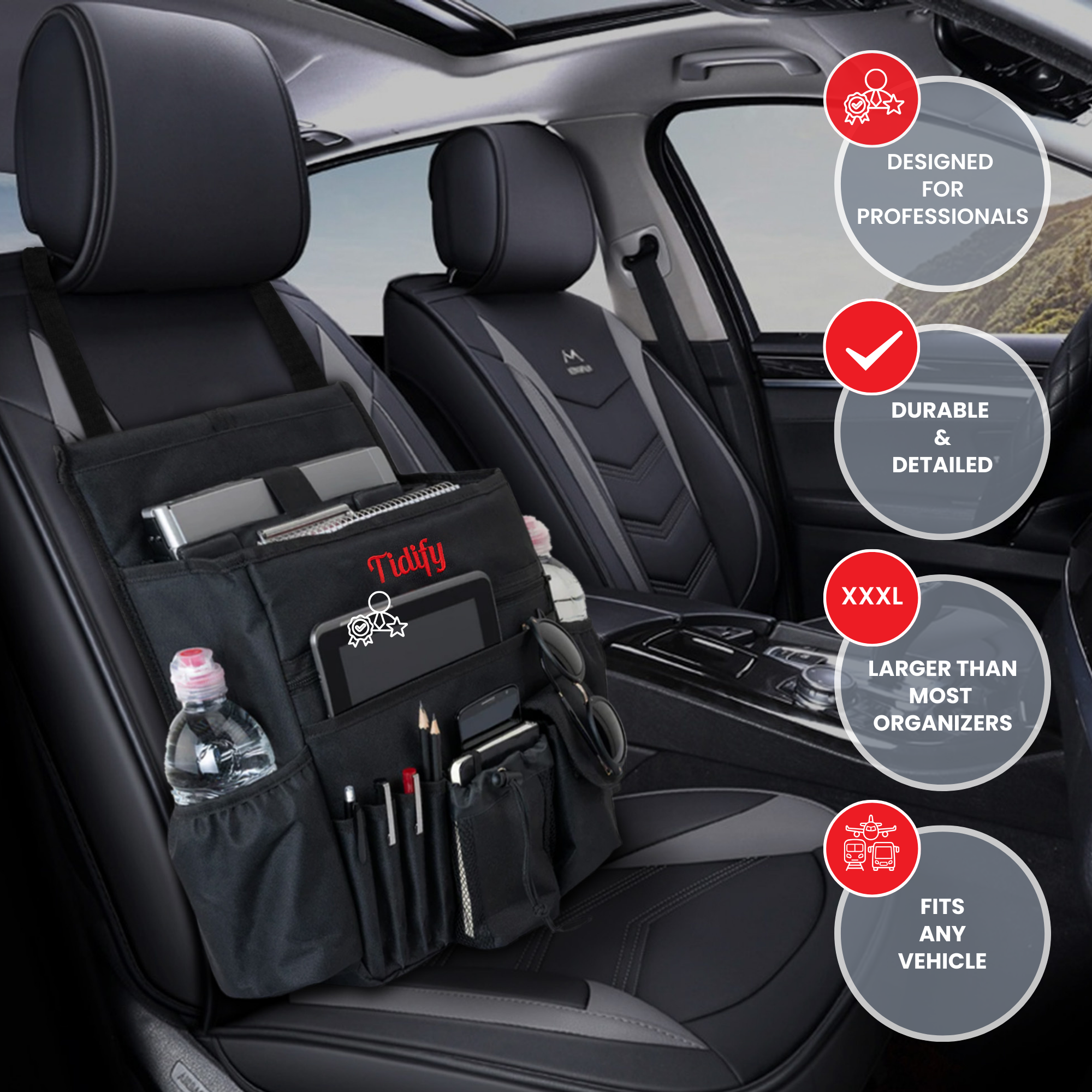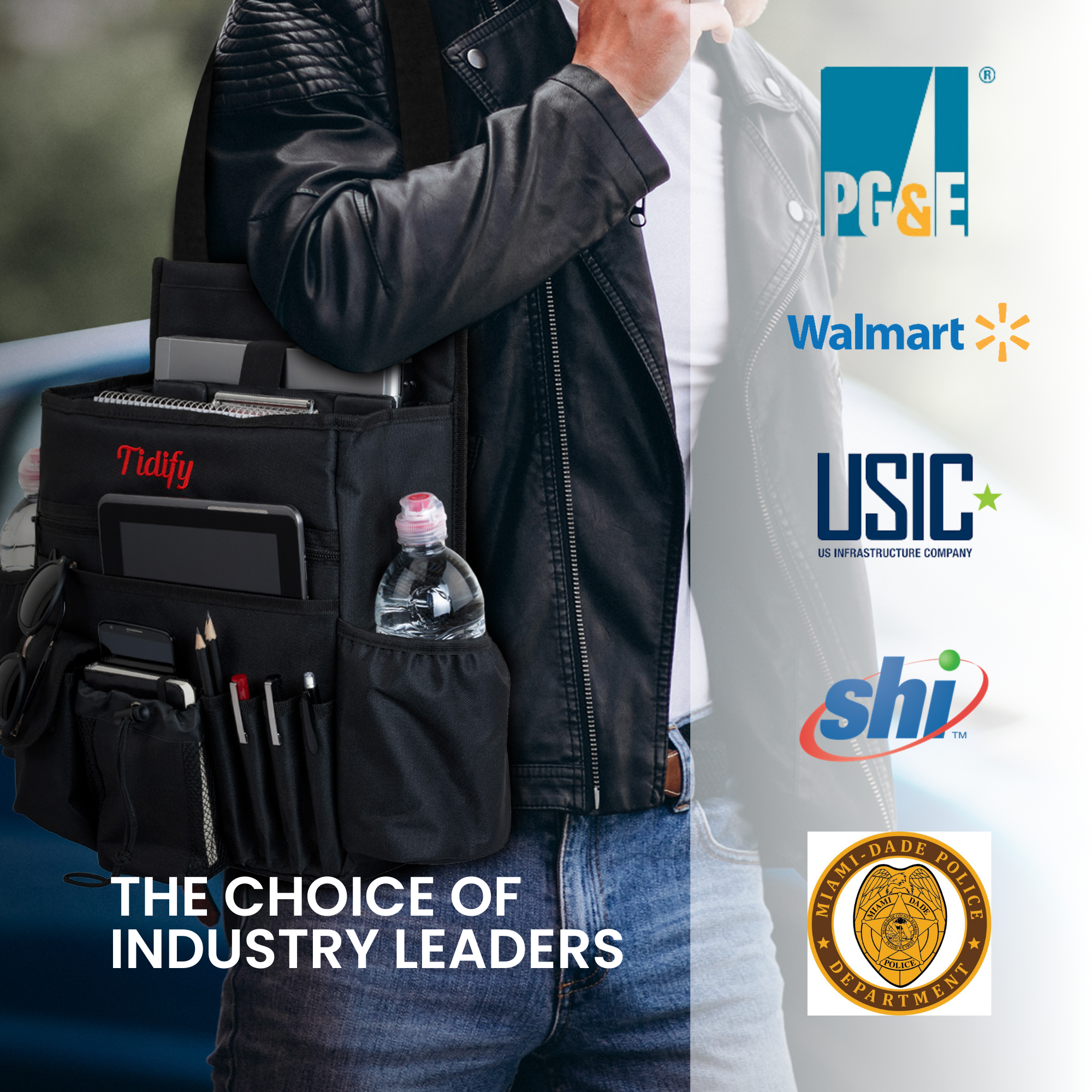 CAR SEAT ORGANIZER FOR PROFESSIONALS ON THE GO
☑️ Transform your car into a mobile office
☑️ Reach over and grab what you need
☑️ Make your day on the road smoother
☑️ Easily transfer your essentials
☑️ Enjoy a safer ride
🚚 FREE Shipping
👍 30-day Money Back GUARANTEE
💳 Buy now - Pay later with ShopPay
Reasons why Tidify is just BETTER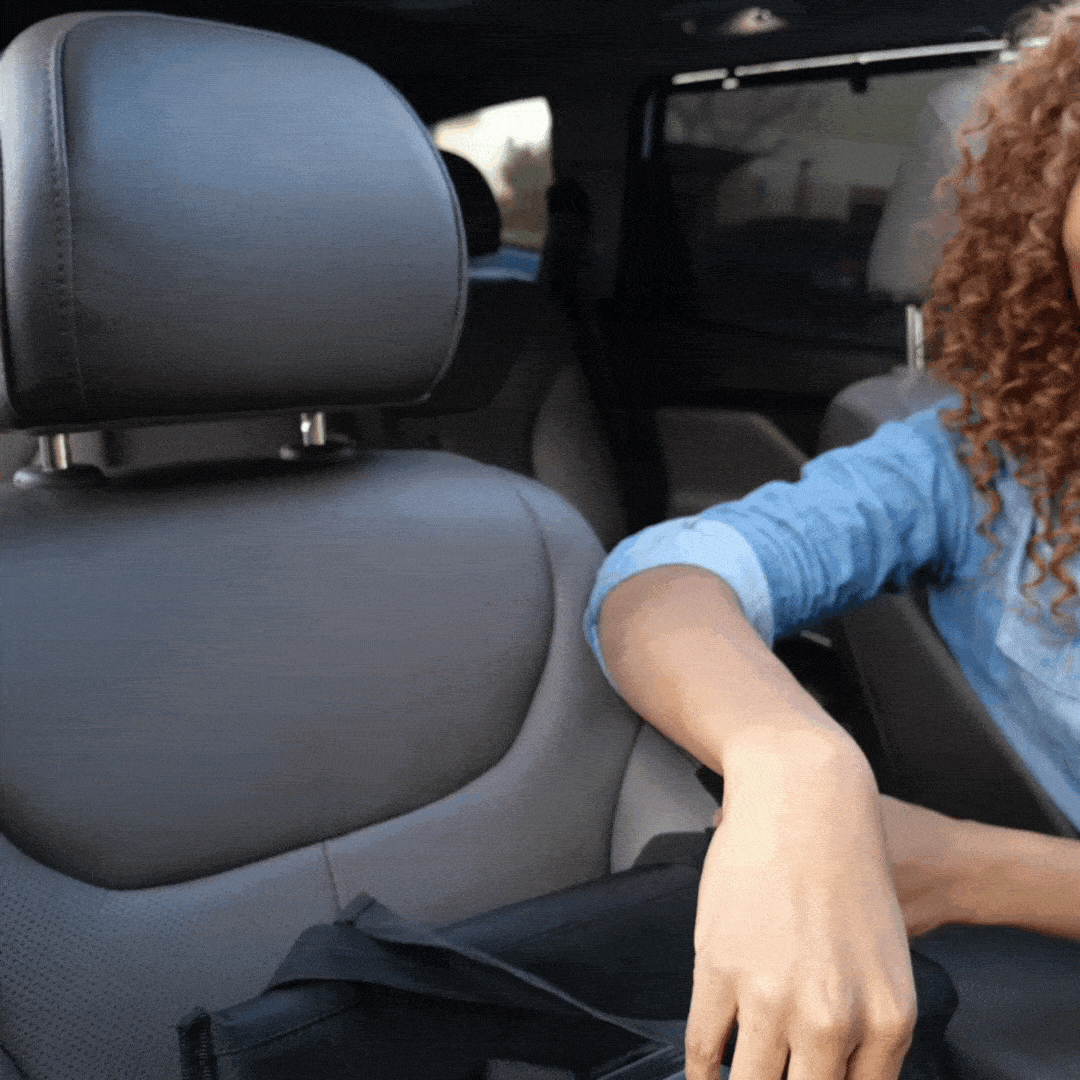 1) Lock it tight
With 2 fastening points (at the top and bottom of the bag) everything stays put - even during fast turns. 
"Super easy to install, clips off in a second, and nothing flies around!"
2) Not just big, but clever big
With the cushioned laptop compartment, a huge, deep compartment for binders and office materials, mesh storage, and zippered and open pockets, Tidify has more room than most other organizers!

"I was shocked with the mountain of gear I can stash! It's like they tailored the pockets to all of my belongings."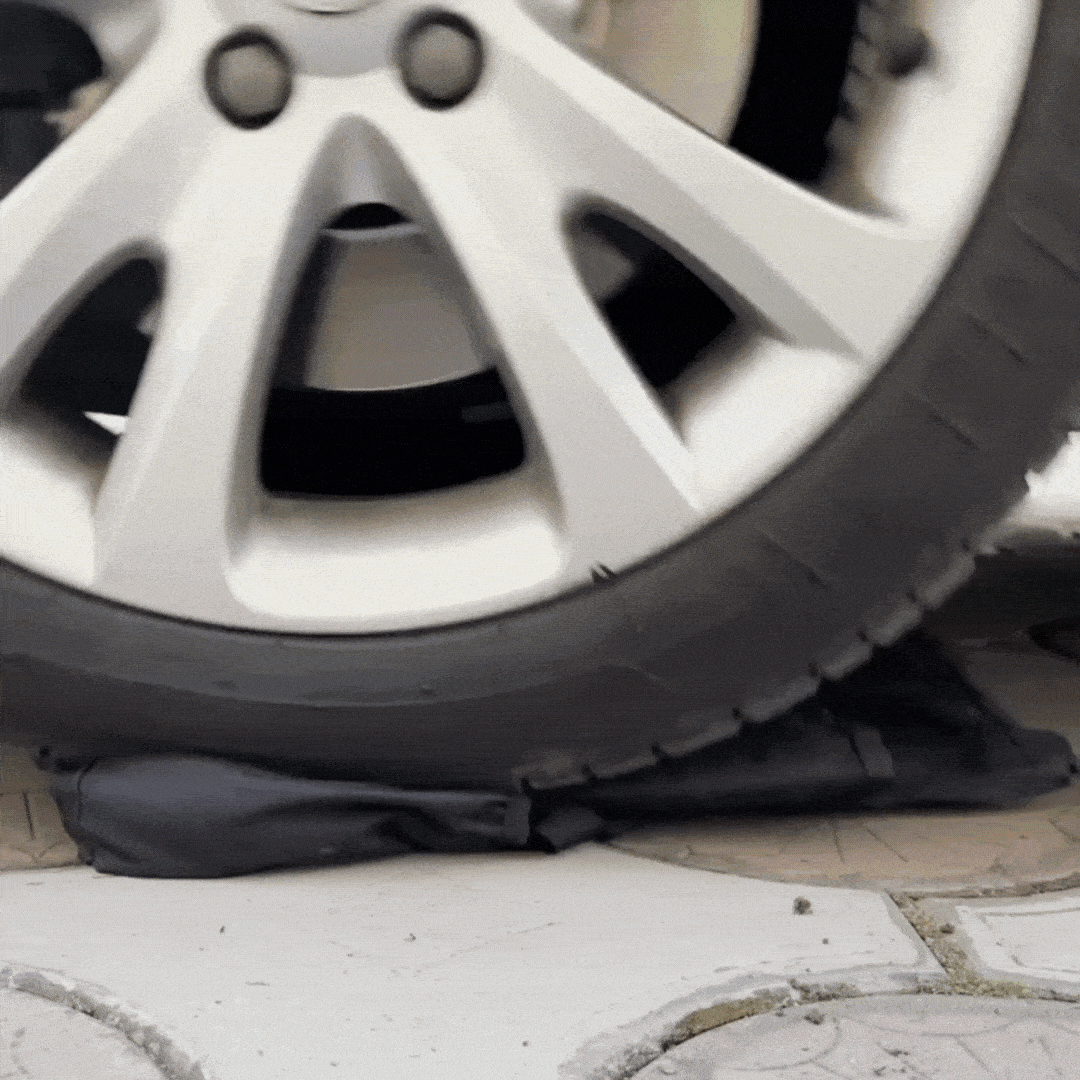 3) Built for everyday wear and tear
The main body is made of dense, high-quality 600D polyester fabric, which makes it like a fortress for your gear! All straps are stitched using X-shaped patterns to stand up against the toughest days. 
"I've been using it for more than a year now. Still like new! Not only it's well-thought-out, but it's extremely well-built."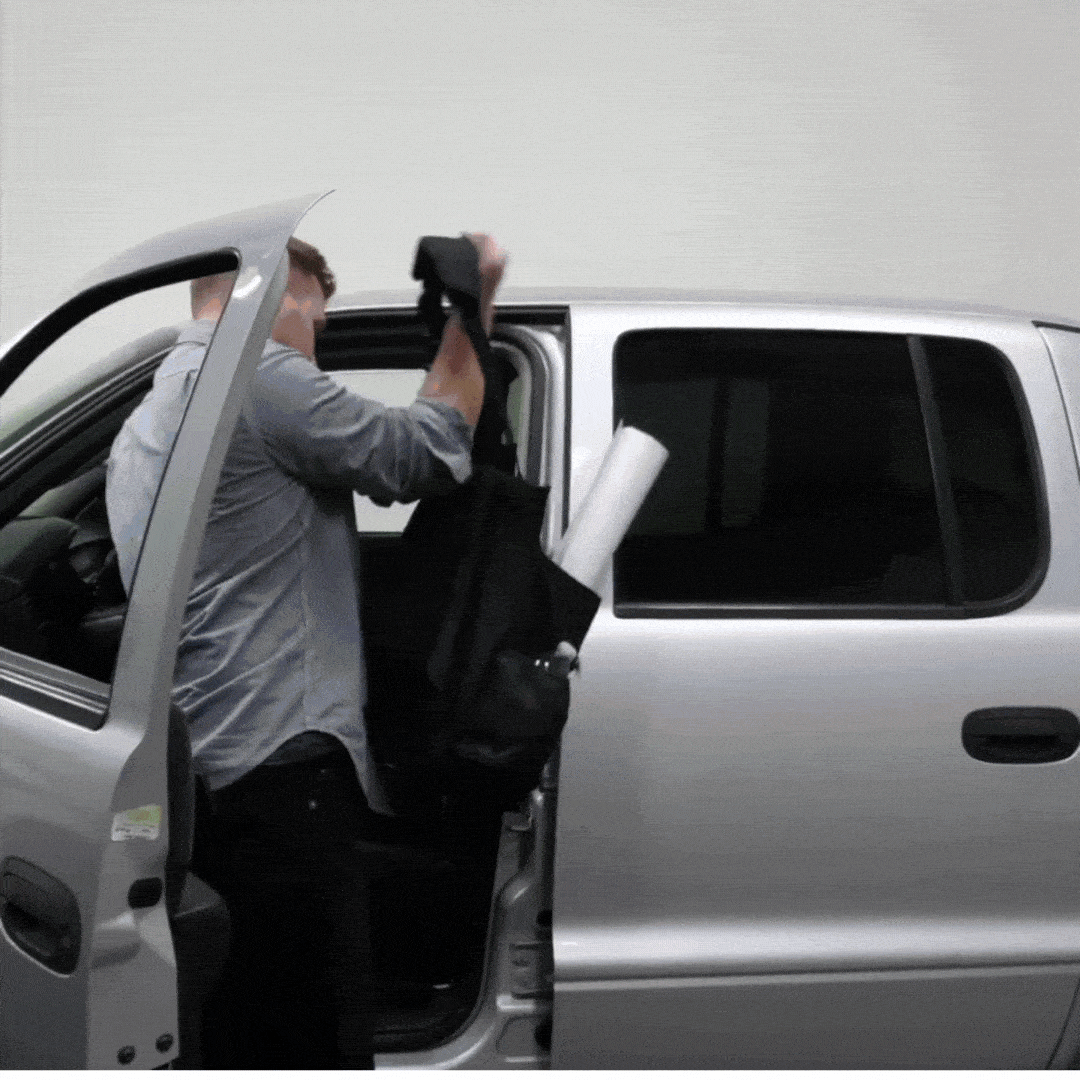 4) Easy to move between job sites
Hopping from one site to another? The padded sleeve wraps the headrest strap, making carrying it extremely comfortable, even when heavily loaded. 
"It turns into a comfy carry-all in a snap!  And it just feels light on my shoulder."
Frequently Asked Questions
The dimensions of a bag are17'' x 2'' x 15'', and the adjustable straps allow you to extend the length of the straps, making it a fit to any vehicle or length.
Absolutely! The Tidify organizer fits any seat that has a headrest. No matter the vehicle or the headrest.
Absolutely! And you'll still have room to spare. And it can hold up to 25lb.
The minimum free shipping amount is $30.
If for any reason you are dissatisfied with your product, you can return it for a full refund within 30 days following your delivery.