Your car. Organized. Finally! 
 Join 10.5K+ ⭐⭐⭐⭐⭐ people relying on Tidify, Your Mobile Real Estate Office!
In the world of real estate, your car isn't just a vehicle; it's your office on wheels.
Between open houses, client meetings, and endless paperwork, you need more than just a glove box and a cup holder. You need Tidify, the ultimate in-car organizer designed for the realtor who's going places (literally!).
Why every realtor needs Tidify?
Remember when you said you're going to keep your car organized from now on? We get it - life happens on the go, and during busy weeks, your car can turn into a tornado! Work materials, precious tech gadgets, that half-eaten granola bar…They all float around. Not anymore!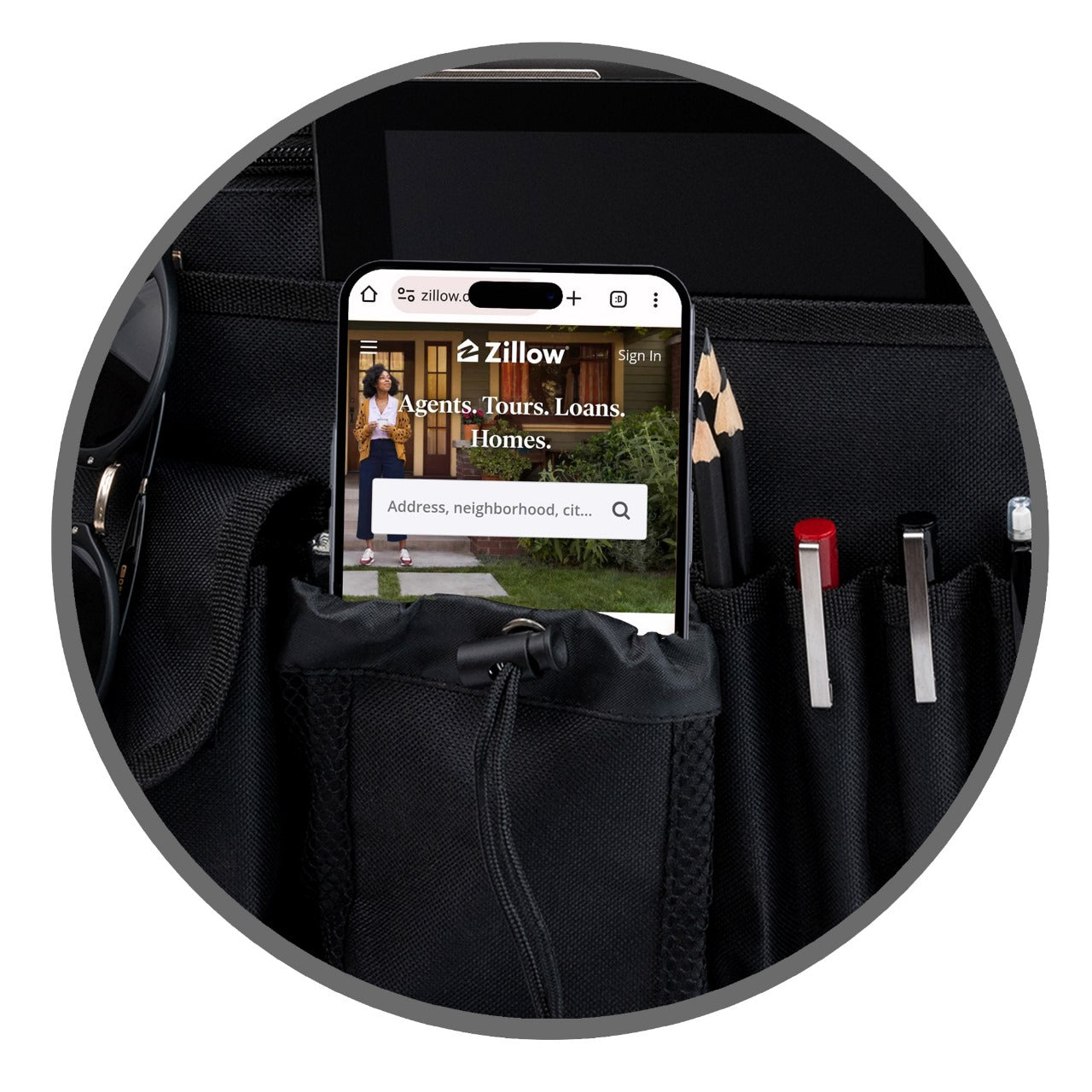 Super Sturdy Pockets
No more 'where did my phone slide to?' moments!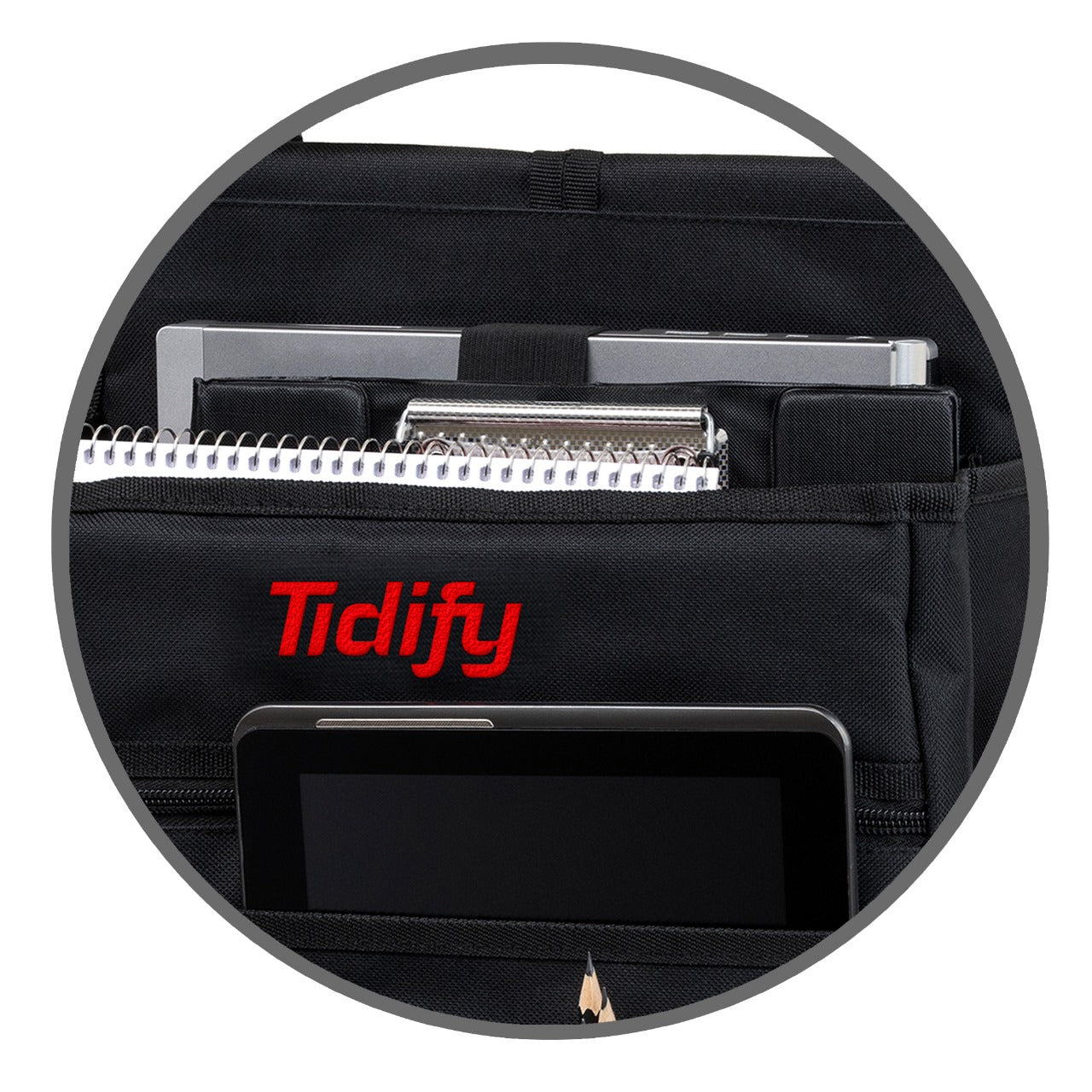 Sleek Laptop and Tablet Compartments
Your digital arsenal, safe and handy!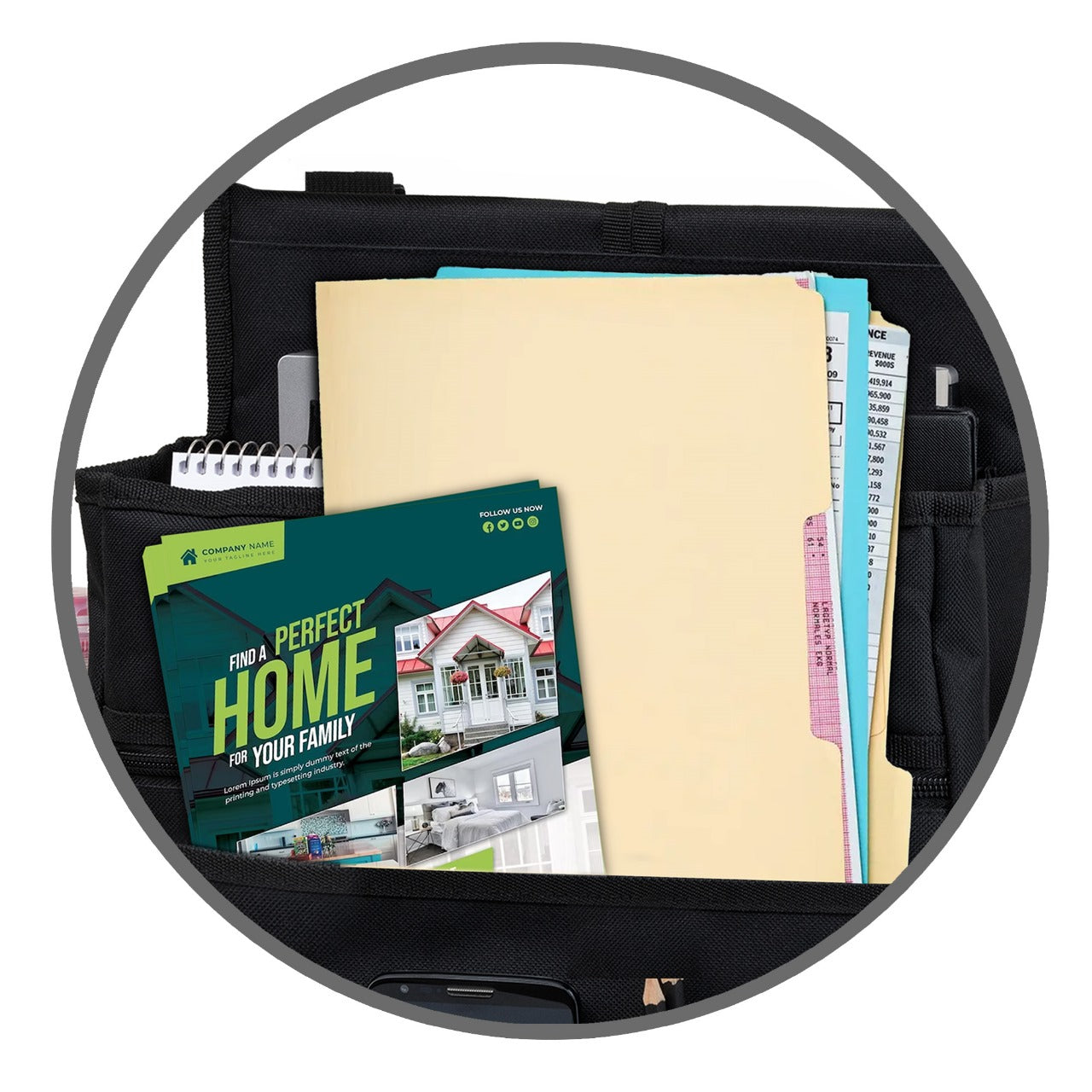 Spaces for Documents and Brochures
 First impressions matter. Show up prepared.
Dedicated Pockets for Stationery and Business Cards
Because you never know whom you'll meet!
There's more!
In real estate, flexibility is key. Whether you're chauffeuring clients, stashing signage, or simply keeping your caffeine close, this organizer gets you.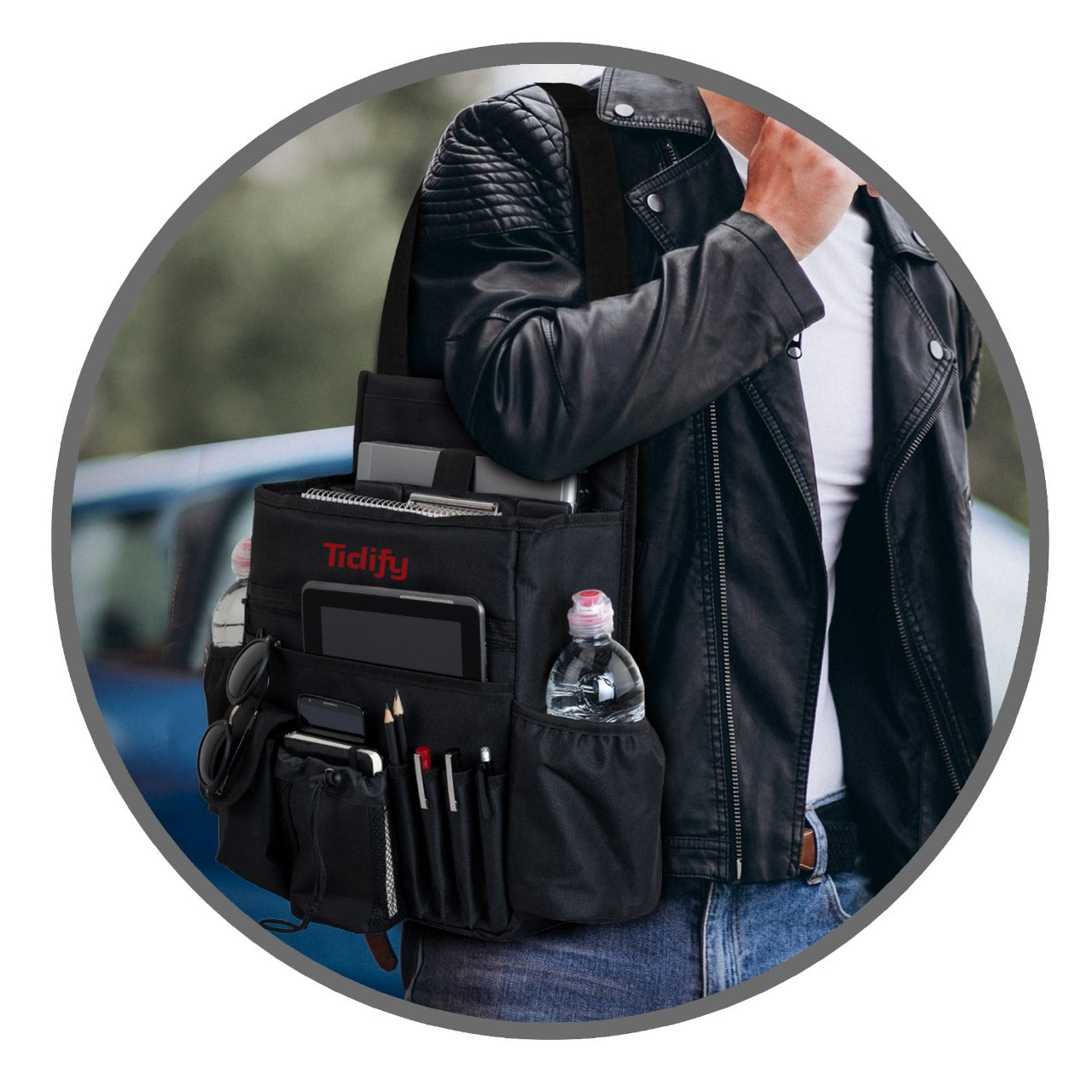 Effortless Transfer Between Vehicles
 Listings wait for no one, and neither should you!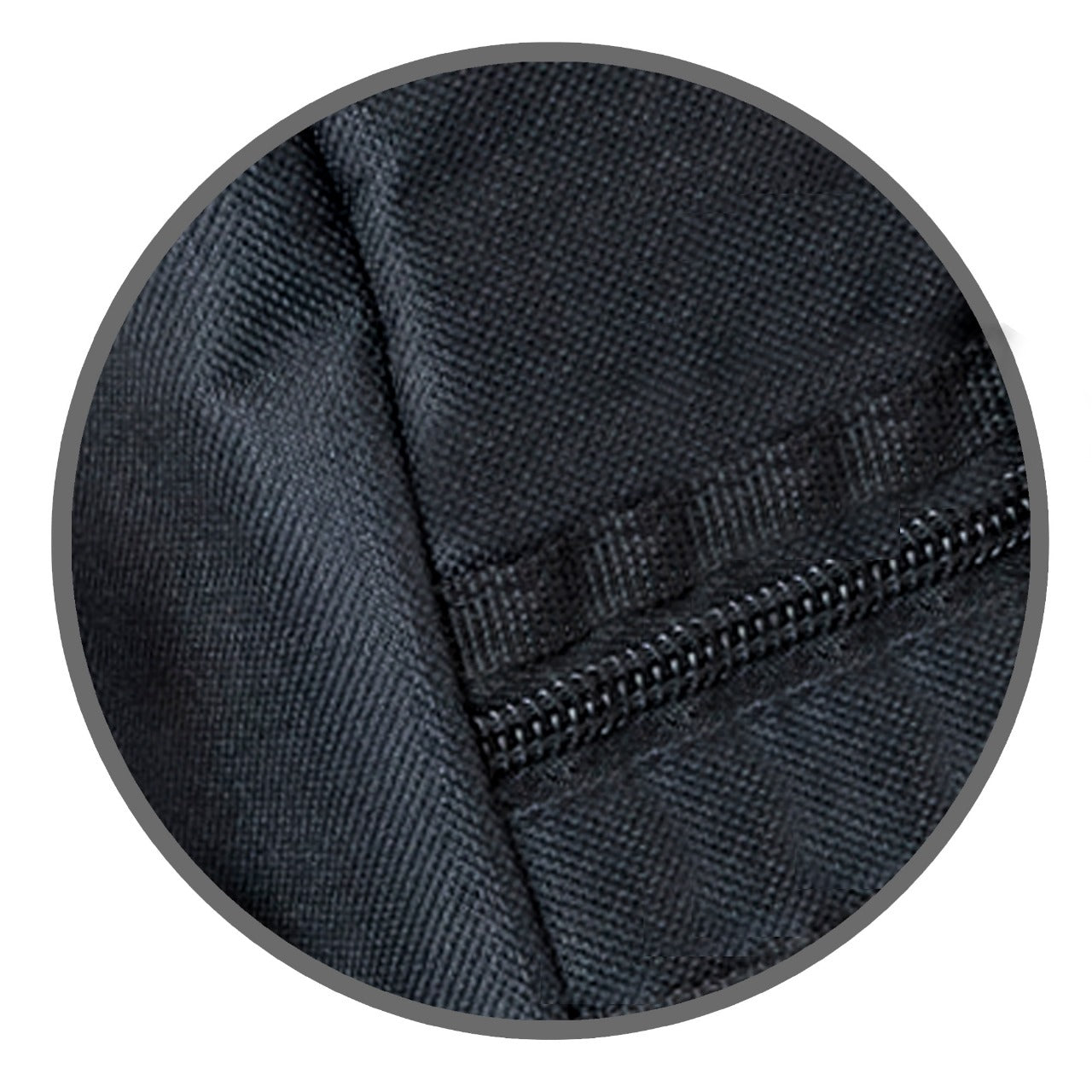 Quality Materials That Echo Your Professionalism
Sophistication in every stitch.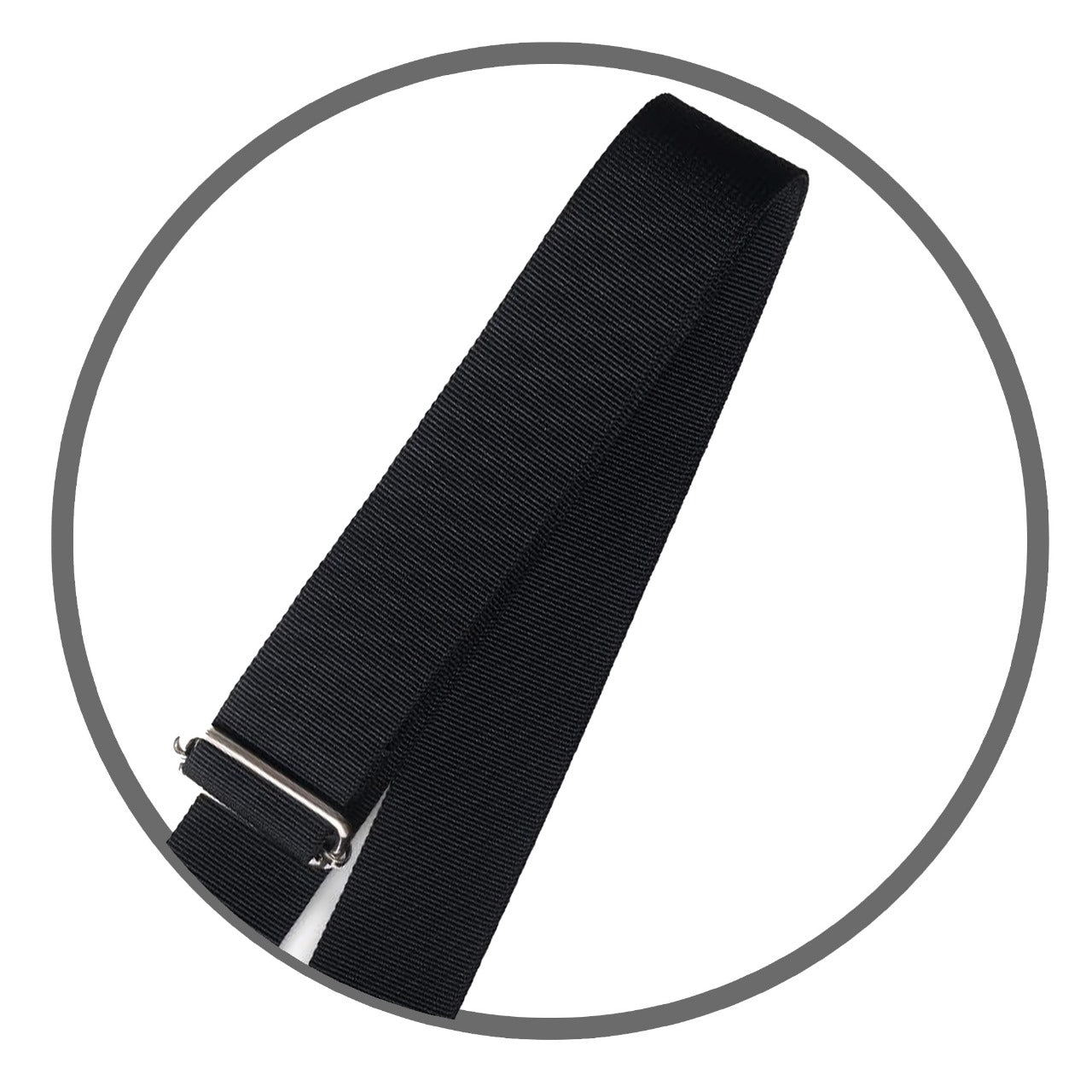 Adjustable Design to Suit Any Car
Luxury sedans, sturdy SUVs, and everything in between.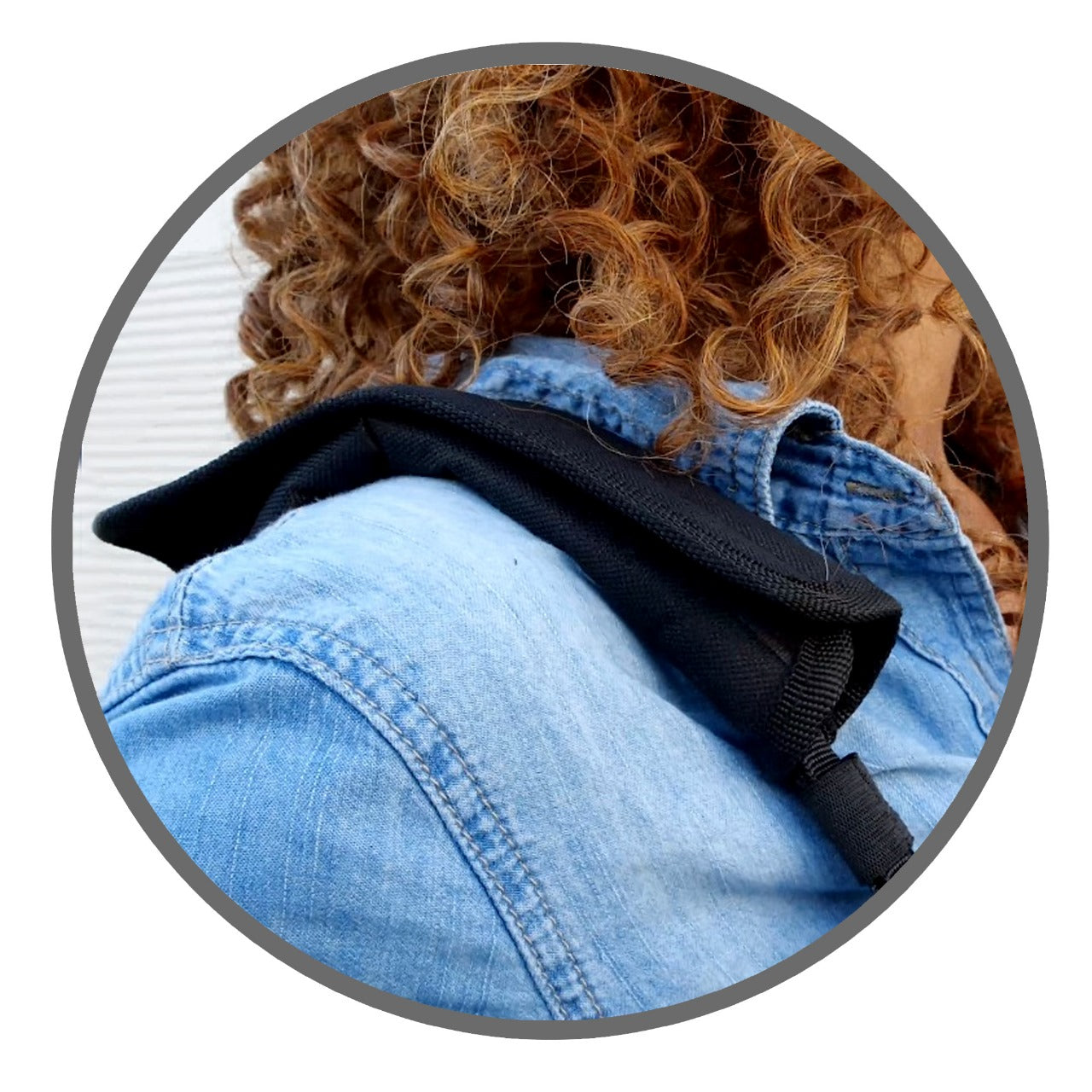 Extra-padded handle
Feels light on your shoulder.
See what other realtors are saying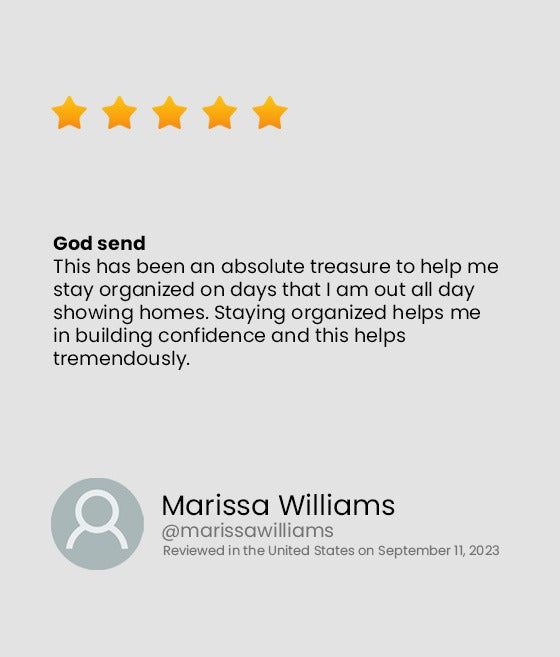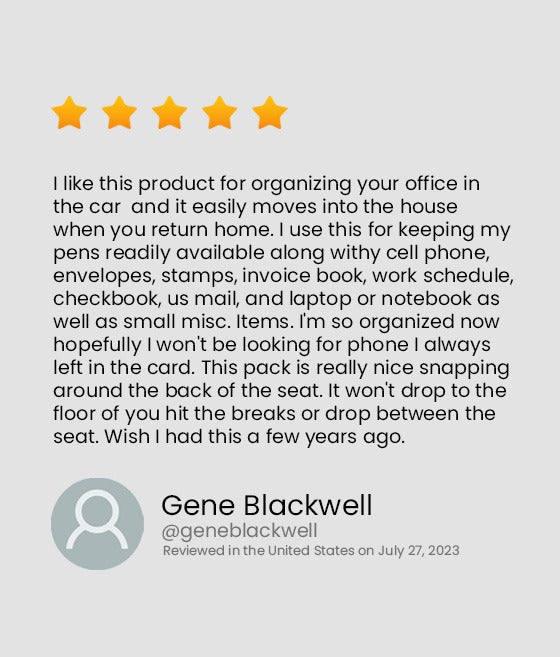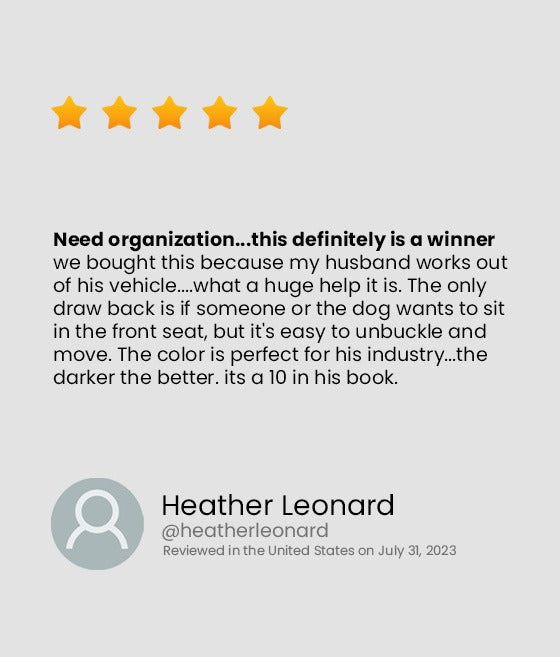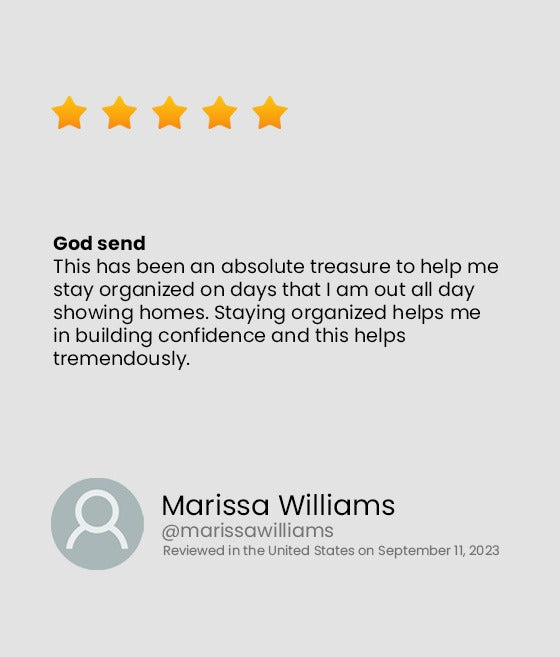 Elevate Every Mile of Your Real Estate Journey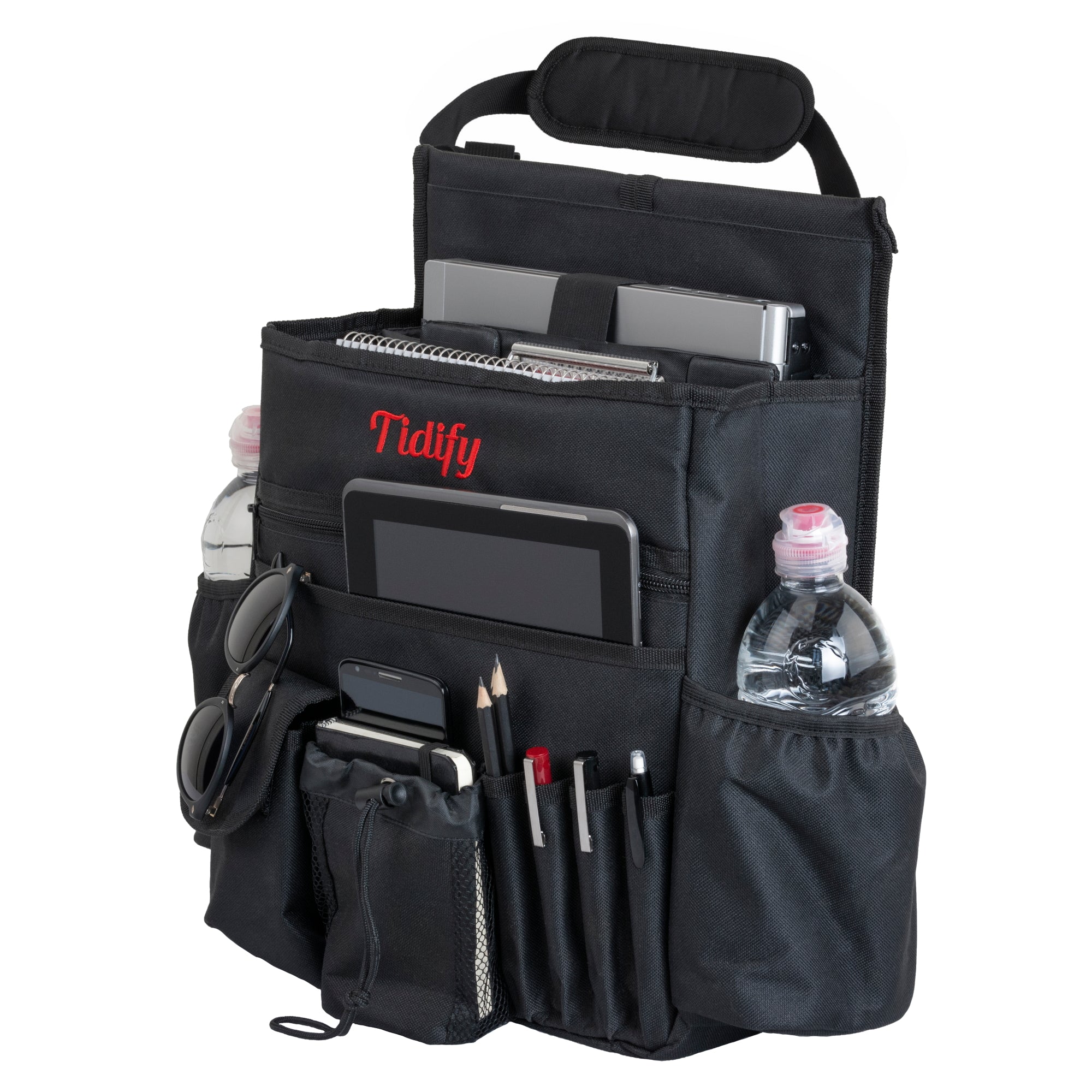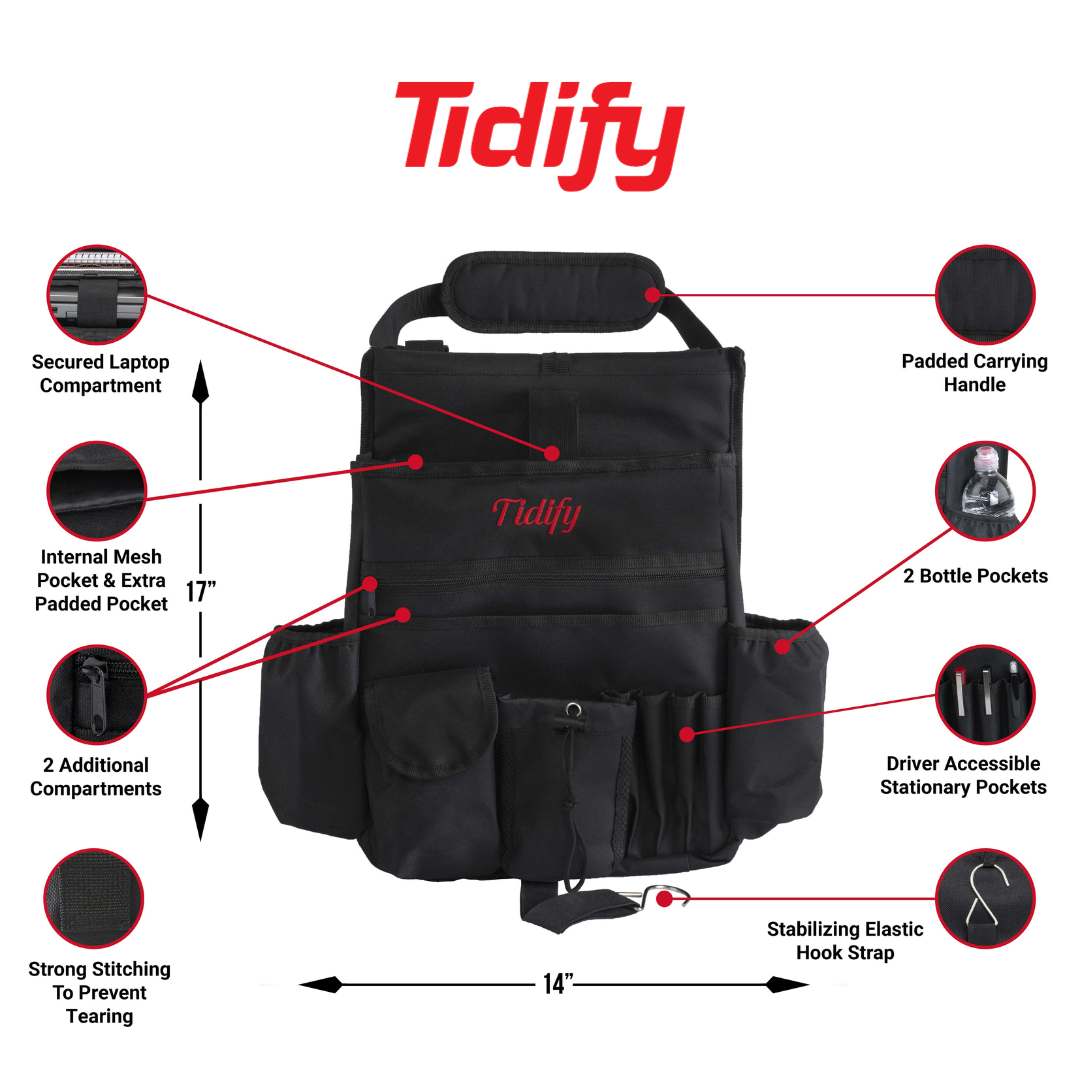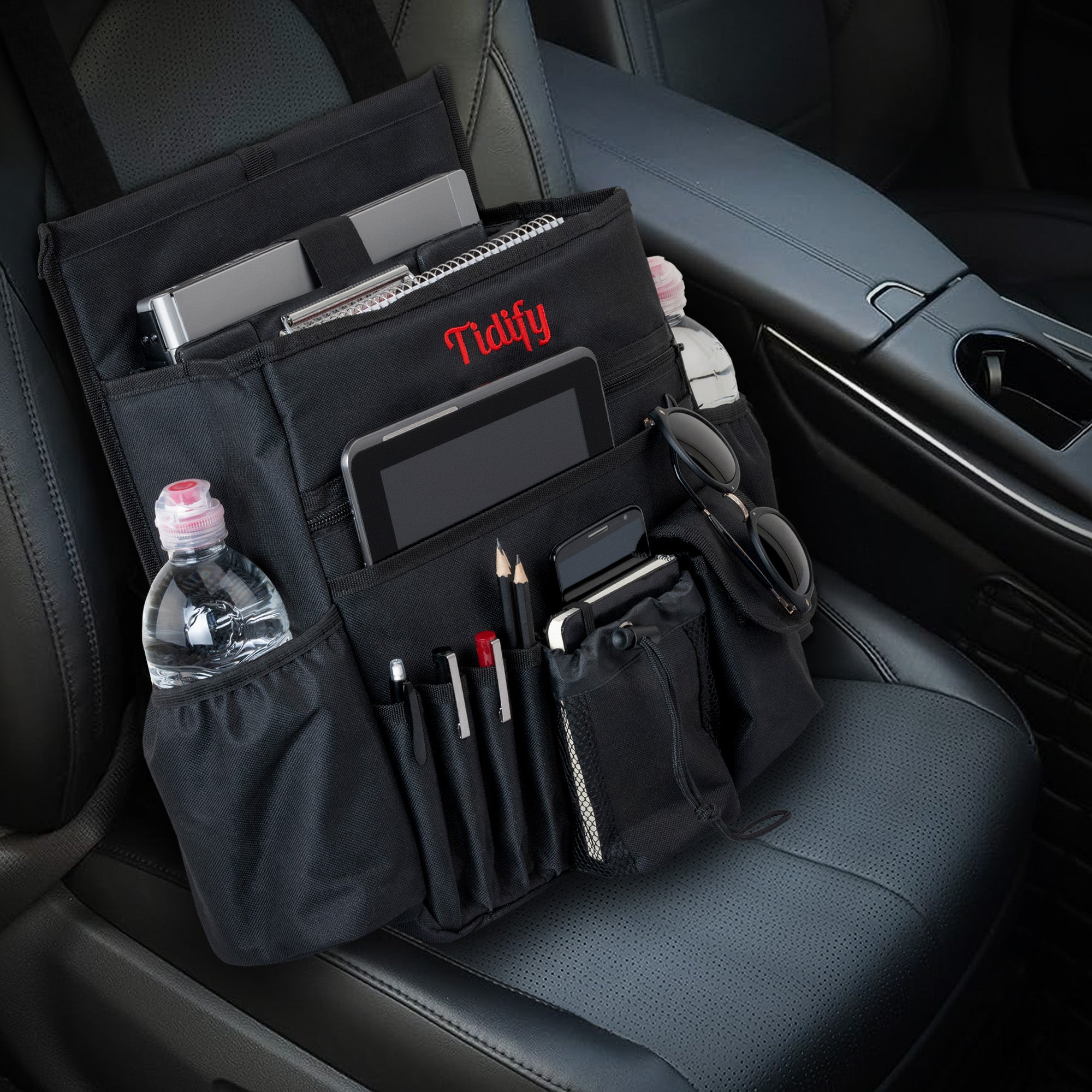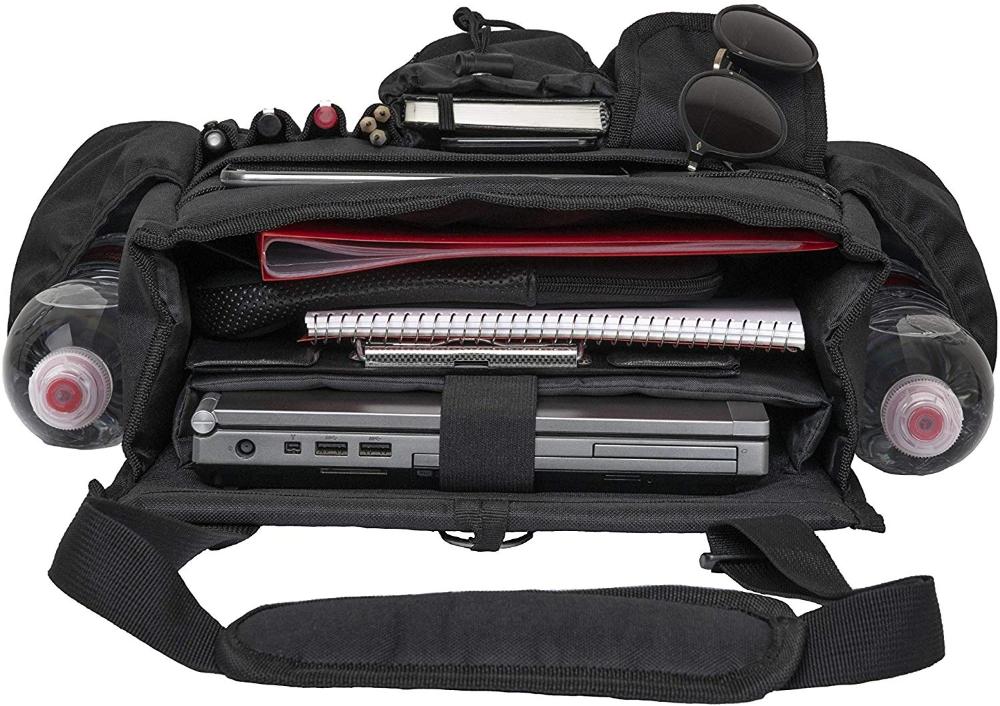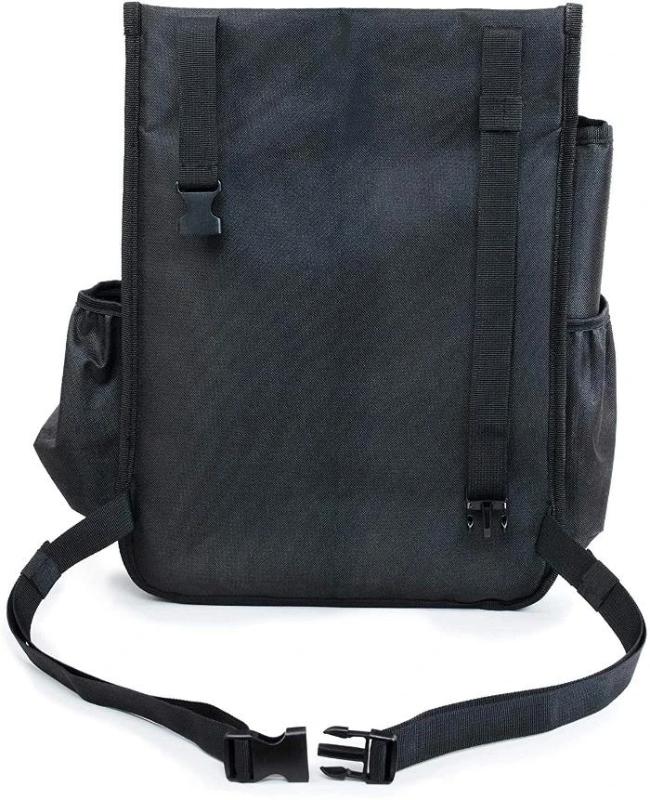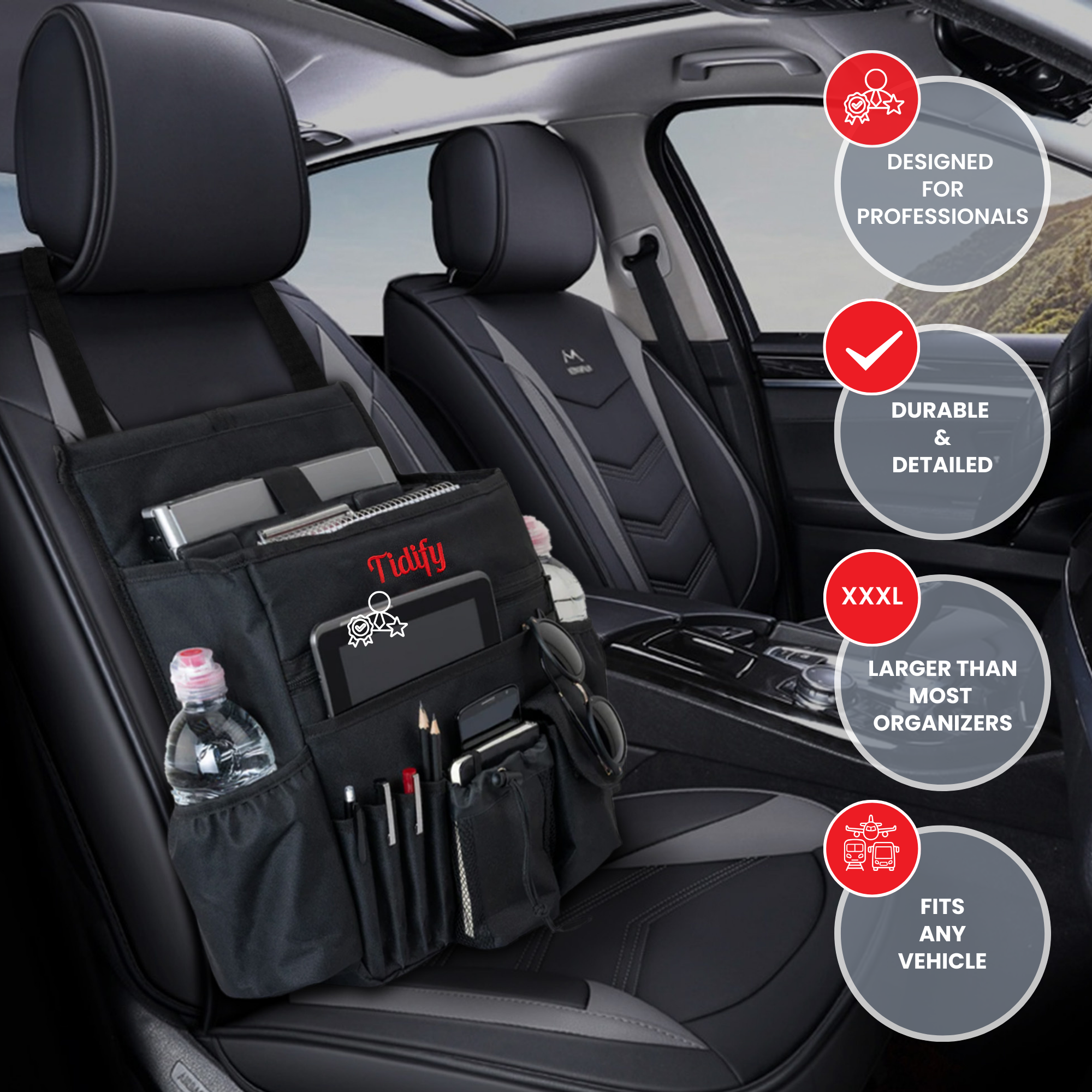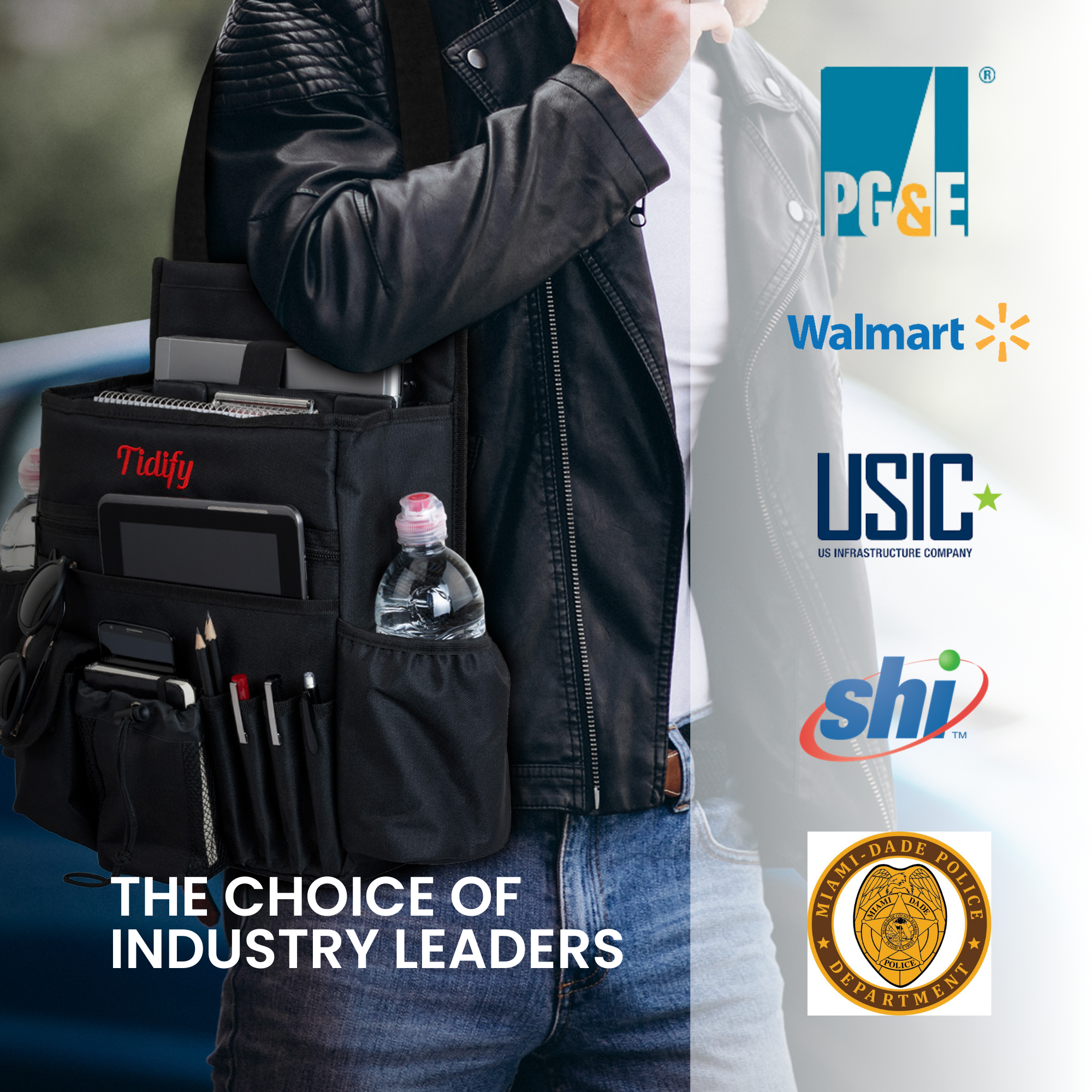 Your car is more than transportation; it's where deals happen, relationships are built, and success stories begin.
Get ready to hit the road with confidence, style, and the calm that comes from a killer organization.